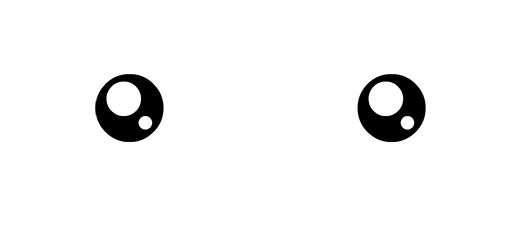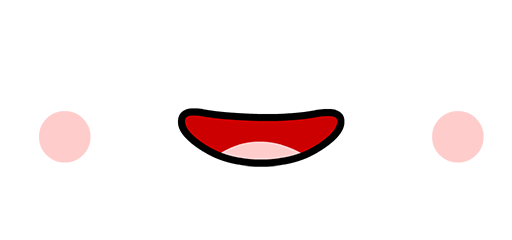 Hello!
It's me 👋
Your new favorite app.
You can't do remember thingies very good? 😞
Don't worry.
I'll remember them for you.
Just make a photo 📸 or type somefin and I'll remember.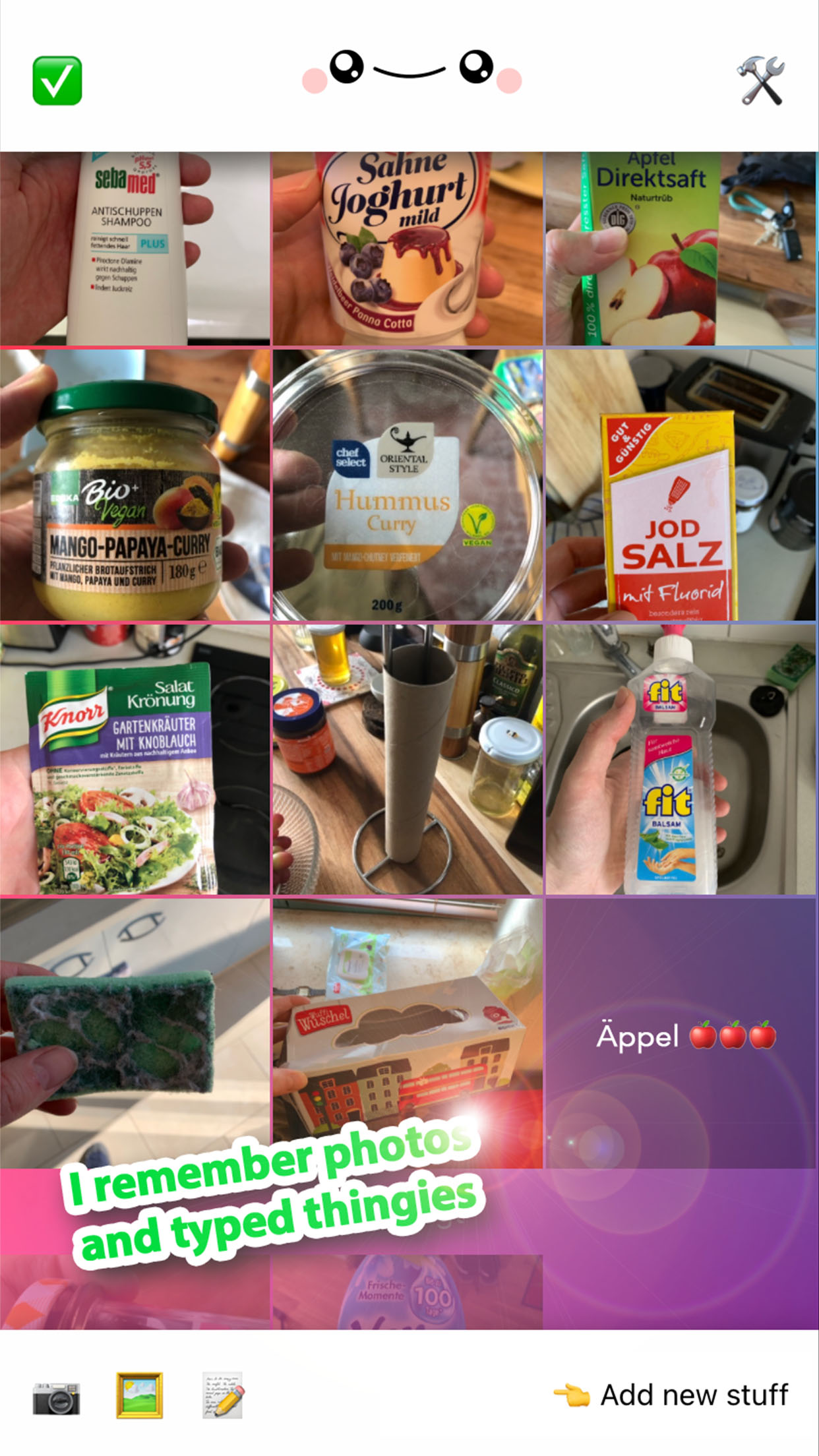 You have to buy groceries or somefin? 🛍
I'll remember.
You see some fancy stuff? 😍
I'll remember.
You can do make all different kinds of lists. I don't mind. I love to remember stuff.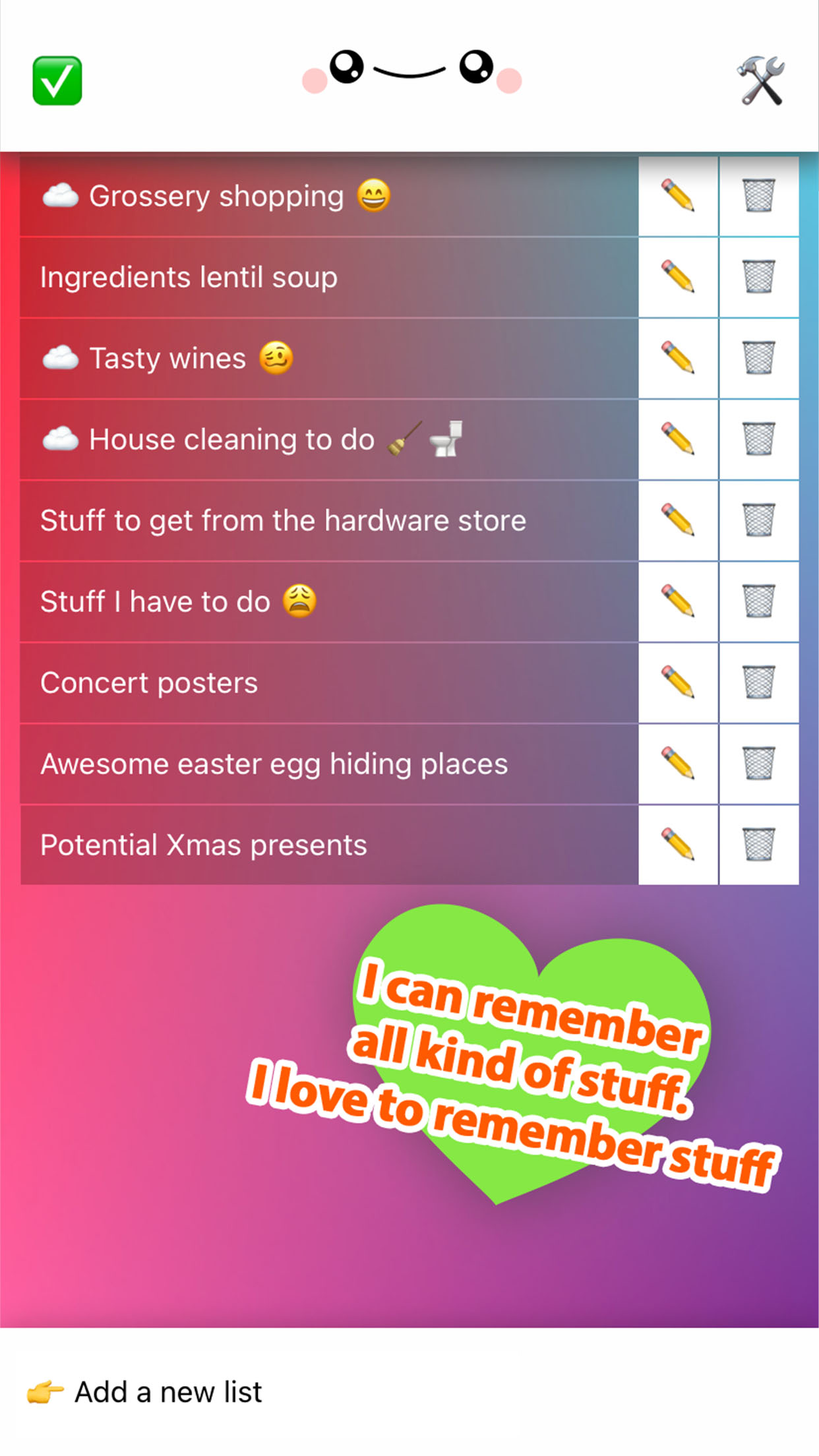 I can also remember stuff you wanna share wif your peops. 👨‍👩‍👧‍👦
Then I'll remember all the remembered stuff i a cloud. ⛅️
In a very soft and fluffy cloud 🐰
To make the remembered stuff feel comfy.
So: Load me down to your phone from here now!

Or from here: